Christian Education: Class Schedule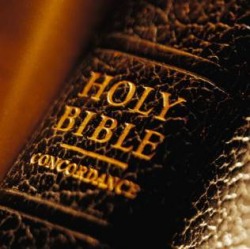 Join our current classes:

*Scripture Study Class (room 1)
Old Testament book of Nehemiah.

*Seekers Class- Understanding the Community of Christ (room 7).

*Taking Christ Into Today's World (room 5).

(see below for more details)

Children's classes are available also.

There are no experts present. We are all learning, but we find joy
in learning together and as a result we grow in our understanding.
We welcome new people with new approaches and ideas.
We would love having new study partners.

Bring your Bible and try us out.