We Believe in Prayer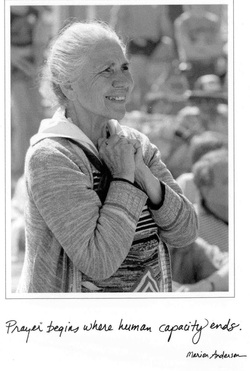 The members of our congregation can at times have different perspectives and opinions regarding the majesty that is GOD . We share common ground when it comes to prayer. We believe that our prayers offered to GOD are heard. We believe that it is a unique tool that humans can use to help us in managing our lives. We believe that when our resources are spent, we can ask GOD for help, for sustenance, for guidance. Each Sunday, in our Family of God time, people are encouraged to offer up the concerns of their family and friends for prayer. It is the main focus of our Wednesday night services and from time to time as the need arises, we hold 24 hour prayer vigil in our sanctuary.
​
We maintain a prayer list of on going concerns. They are listed below. Names and concerns have been at times altered to protect confidences. Please prayer for these individuals. If you would like to be added to our prayer list, please email us and we will add your concern to our list.
click here to Email you prayer request