Develop Disciples to Serve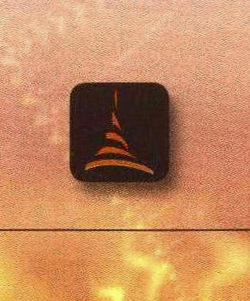 John 13:12-14

When he had washed their feet and put on his outer garments and resumed his place, he said to them, "Do you understand what I have done to you? You call me Teacher and Lord, and you are right, for so I am. If I then, your Lord and Teacher, have washed your feet, you also ought to wash one another's feet.

We seek to serve those around us!


---