TEMPLE SCHOOL: BE A LIFELONG LEARNER!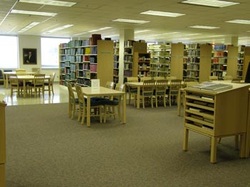 Becoming proficient in spiritual development takes, study, intention, and time. The world church headquarters of the Community of Christ has developed a curriculum to assist in the quest fora deeper understanding of God. We encourage lifelong learning and development.
These courses can be taken as part of a self study program. Courses are also taught in a group study format.
Check out the
curriculum
Look for coming group classes
---